Tamaryn
The Waves
September 21, 2010
Mexican Summer
MEX056
Following a spate of EPs and singles comes the debut album by Tamaryn, entitled The Waves.
After collaborating with producer Rex John Shelverton (ex-Vue/The Audience/Portraits of Past), Tamaryn left New York and settled in Rex's hometown of San Francisco to record their first full-length. Whereas Tamaryn's earlier material was rooted in traditional goth-psych overtones, The Waves represents an incredible step forward in terms of her approach. These nine songs combine driving pop and lush balladry with layered, guitar-driven ethereal atmospheres, against which Tamaryn's voice, languid and restrained, melts against its surface.
The Waves is a masterful collision of hypnotic psychedelia and bittersweet dream pop.
1

The Waves

2

Choirs of Winter

3

Love Fade PLAY

4

Haze Interior

5

Sandstone

6

Coral Flower

7

Dawning

8

Cascades

9

Mild Confusion
Videos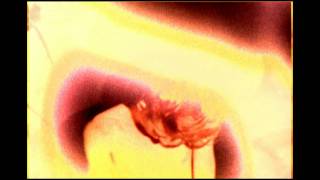 ---