Marfa Myths 2018
All Access Bundle
April 12, 2018
Mexican Summer
Ballroom Marfa

Marfa Myths is an annual music festival and multidisciplinary cultural program founded in 2014 by nonprofit contemporary arts foundation Ballroom Marfa and Brooklyn-based music label Mexican Summer. With Marfa Myths, our organizations bring together a diversity of emerging and established artists and musicians to work creatively and collaboratively across music, film, and visual arts contexts. The festival is inherently embedded in the landscape of Far West Texas, and deeply engaged with Marfa's cultural history and present-day community.
Marfa Myths' move from March to April accommodates campers and adventure seekers with warmer weather and expanded programming that puts this essential festival at the fringe of spring destination events.
Initial Lineup and Early Bird All Access Bundles are available now.
For updates + info + all things marfa, please visit marfamyths.com
Videos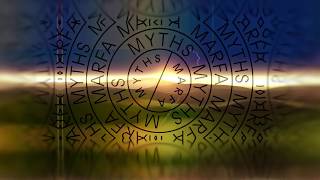 ---