Ariel Pink & Jorge Elbrecht
"Hang On To Life" b/w "No Real Friend"
July 9, 2013
Mexican Summer
MEX161
Ariel Pink and Jorge Elbrecht have teamed up for their first ever collaborative split 7″, written and recorded over one weekend at Gary's Electric studio in Brooklyn. "Hang On to Life" is heavy on heartbreak and high on melodrama, with Elbrecht's gentle tenor proving a perfect complement to Pink's raspier croon. Loping, soft-rock verses give way to a mid-song consolation phone-call ("she did what? … I can't believe these girls, man…") sending the pair into a soaring canon. On the flipside, "No Real Friend" plays out in total soft-focus, taking cues from sugary J-Pop, lite rock balladry and televisual muzak (After School Special, and '70s family sitcom resolutions come to mind). There's certainly a winking awareness across this 7″, but also a very real sincerity which comes through in its meticulously authentic execution. It should come as no surprise that this pair are drawn to these lesser trodden pop territories, and manage to appropriate them in the most imaginative way possible.
1

Hang On To Life PLAY

2

No Real Friend
Videos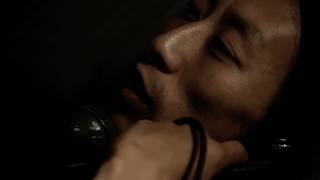 ---